Roots in Sweden?
Want to know more about your ancestors who emigrated from Sweden?
Do you want help to search for your ancestors who emigrated from Sweden? I can help you search for your ancestor who emigrated from Sweden to the US in the 1800's and early 1900's. I have access to the Swedish parish registers from about 1780-1930 and many other materials to search.
---
Testimonial from Frances Walsh, Houston, USA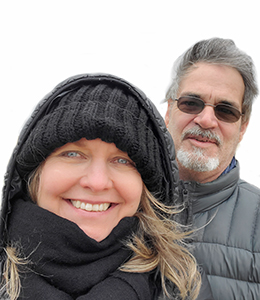 I did not think it was possible to find any living relatives since it has been so long since my great grandfather emigrated to the US.
Yvonne, from Swedenroots made it happen.
I cannot thank Yvonne enough for helping this miracle happen.
Reuniting families is a wonderful job, and if you are looking for long lost relatives.
I recommend Yvonne.
Read more at the Testimonial pages.
Testimonial from Skip Anderson, Rhode Island , USA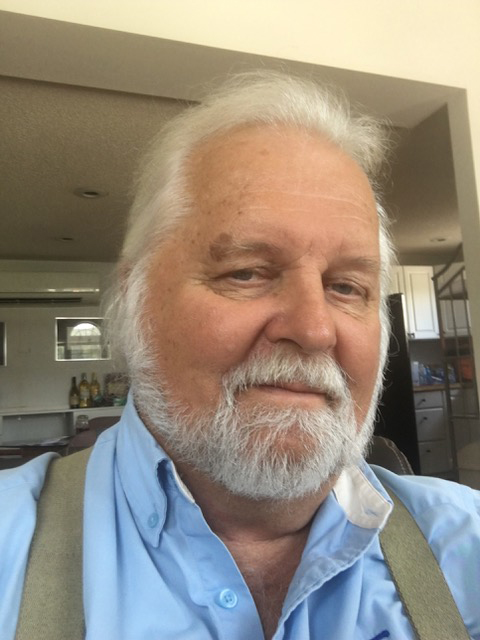 Yvonne, Amazing! Absolutely amazing!

I received your two emails a few minutes ago and was blown away by the quantity and quality of the reports you presented.
It was far beyond what I expected. Also, I now can easily see why I reached that "brick wall."
Read more at the Testimonial pages.

Testimonial from Susan K. Mangus, Hickory, Kentucky, USA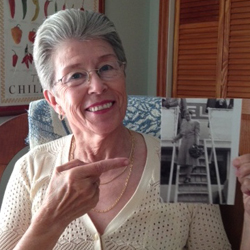 I am in shock - absolute shock !! You have solved a 163 year old mystery in my family !!
I can't believe that for so many years we have wondered Who Is "EMMA"?? and now you have the answer in 12 hours !! Unbelievable…..
When I tell the family members their reaction will be felt even in Sweden !! It is exciting to know the name of the ship Emma traveled on
( "American Barque Matilda") - I assume a "barque" is a smaller vessel.
I have a picture from the Ellis Island archives of the ship my paternal relatives arrived here on, and it must have taken great courage to cross an ocean in such a small ship !!
Read more at the Testimonial pages.
Testimonial from John Dolan, Winsconsin, USA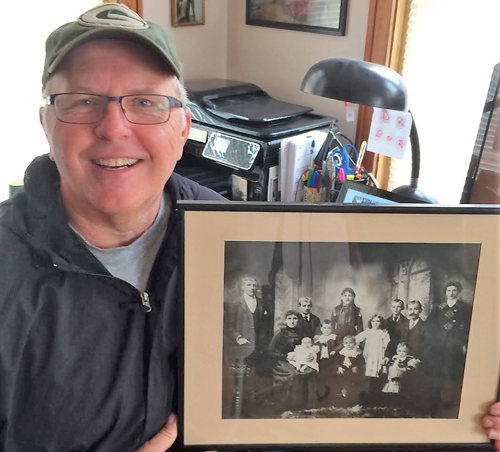 I am holding the picture that has been my motivation for my Sweden family history. Taken in about 1902 it shows the blended family of William James Dolan and Augusta (Jonsson) Ljungberg.
The five Swedes from Augusta's first marriage are in the back (my grandfather is second from the right, just over William's right shoulder.) In the front are the Dolan children (less one who died not long after returning to Scotland and the two youngest who were born in Scotland.)
Read more at the Testimonial pages.
Testimonial from Chris Enlund Baity, Wyoming, USA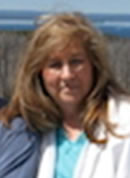 I am absolutely amazed that you were able to find so much information about my family. I called my mother (who is in the nursing home) and told her about it. She was thrilled.
I told her I'd send her a copy of your report. It was put together so nicely and it was so interesting to read about how some of them died and about the jobs they had.
Read more at the Testimonial pages.
Testimonial from John & Cindy Dodd, Australia
This was a wonderful experience for my wife and her larger family still living in America to finally learn the correct names of her great grandfather & mother.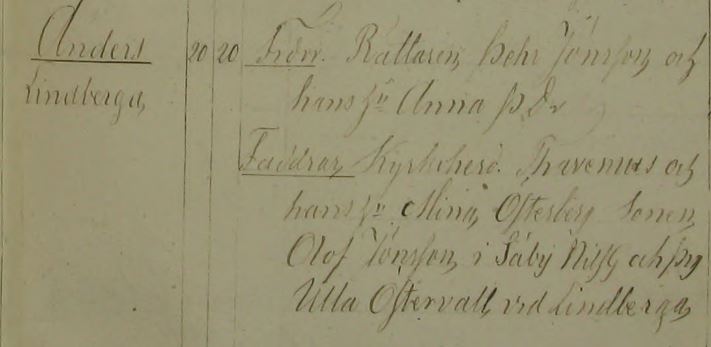 Read more at the Testimonial pages.

Testimonial from Chris Clark, Australia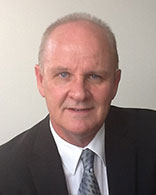 Thanks to your research, the understanding that my brothers and I had of our grandfather Olof Johansson's family in Sweden has suddenly expanded beyond all our imagining.
Read more at the Testimonial pages.

Have you hit the Brick Wall?
I want to help you further. I have access to several databases of church records from around 1780-2009 to search in, and it´s for all parishes in Sweden. Stubbornness is important, but sometimes it is mission impossible, because the church records are simply missing.
Do not hesitate to contact me, even if you are unsure of the source data.
The first initial search is free! Then I find out if there is enough evidence to continue the search on.
10 years of searching is over!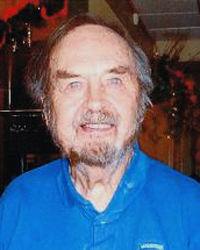 Dear Yvonne, It was a god-send to have found you after years of unsuccessful searches ...
Read more at the Testimonial pages.


Emigrant lists
I've added some lists, of people who emigrated from Södra Säm and Finnekumla parishes in Älvsborgs County, Sweden.

Have you heard about J. Hugo Aronson?

No, probably not. But perhaps you've heard about "The Galloping Swede"!
Read more about the man who came from Södra Säm in Sweden in 1911, worked hard and became governor in Montana USA 1953-1961.
When Andrew Chilberg met President Roosevelt

Andrew was a keen follower of politics, socialist in his views, and he got upset about how President Teddy Roosevelt was handling the building of the Panama Canal.
Read more here ...

All for Sweden, season 2012 - Great feelings and cultural clashes